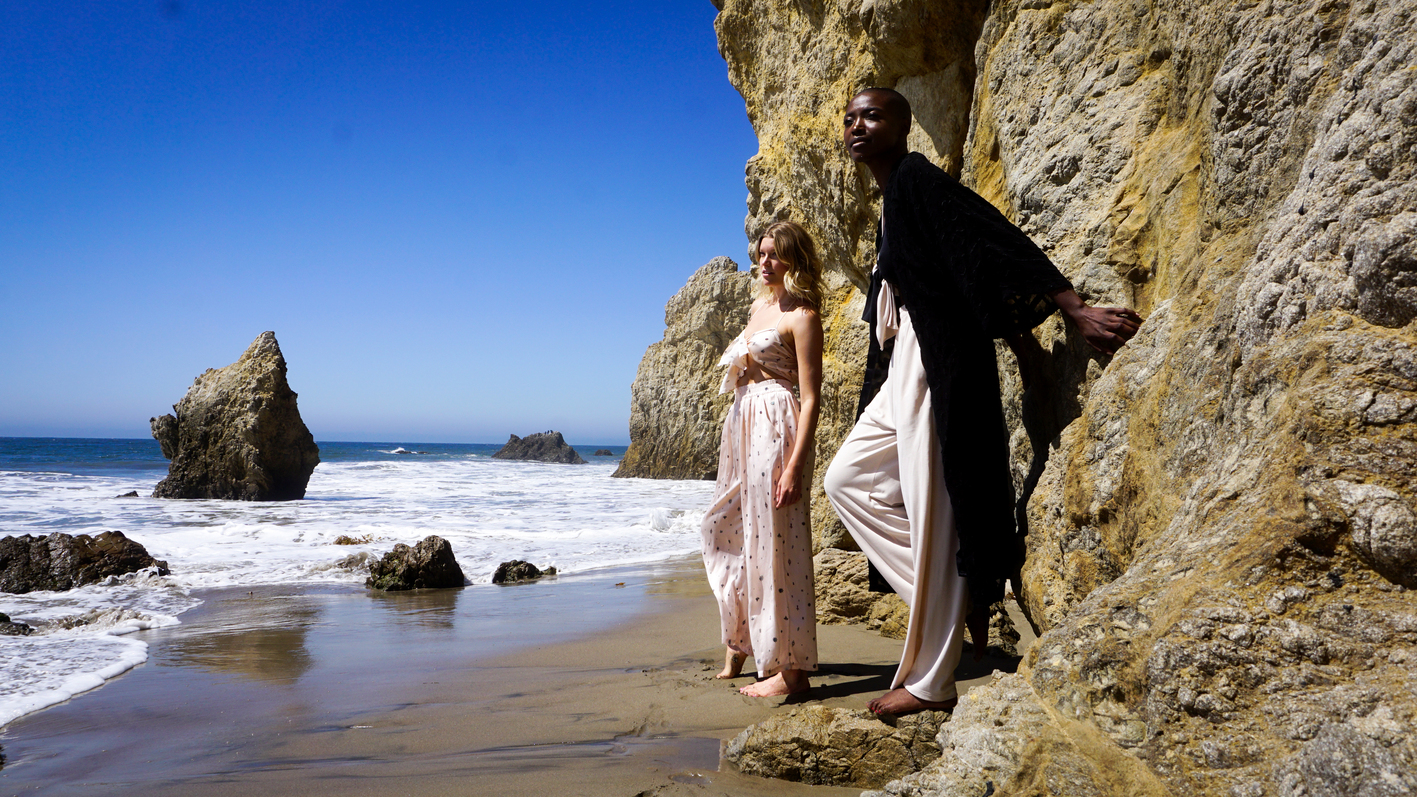 MARA THE LABEL is a Los Angeles based brand founded in 2020. Inspired by vintage, London, California and nature.
All pieces are designed to add fluidity and a feeling of being free. Mara translates to the sea.
The vision of the brand is to design pieces that inspire confidence and add ease into your wardrobe through luxurious fabrics that add a balance of uniqueness and wardrobe staples. The brand has an affinity for mixing prints and using various textiles and textures. All collections are limited.
MARA THE LABEL specializes in using deadstock fabric, silks and linen. Manufactured in Los Angeles. The brand is designed to be worn to stand out.
When did you first realize you wanted to launch a your own label?